Mr. D'Souza, you have been really patient with everyone in the class. And the way you encourage each student is really good. Thank you so much in helping me at every stage of the entire course. Overall it was one of my best decisions to join the English class at Conifers.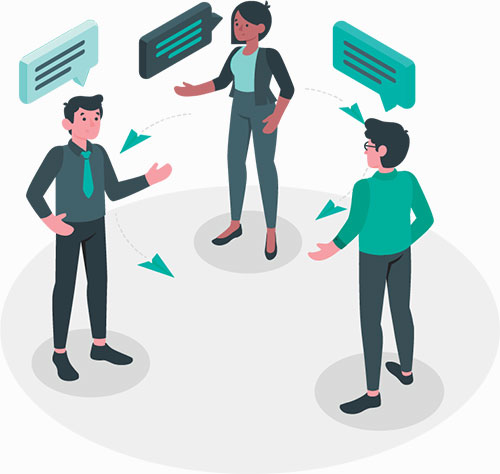 Our Spoken English Language Classes
CONIFERS helps you to communicate better and speak with flair and confidence in your everyday life - at business meetings, during presentations, with clients, at your college, with your family, with friends over a cup of coffee, or with your neighbours.
We guide you to communicate well and develop your personality in more ways than one. Communication Skills, Spoken English and Personality Development sessions are conducted online (from Baner, Pune) and for your convenience, we also conduct customized sessions for Corporates and Educational Institutes.
Reserve your seat at Conifers now!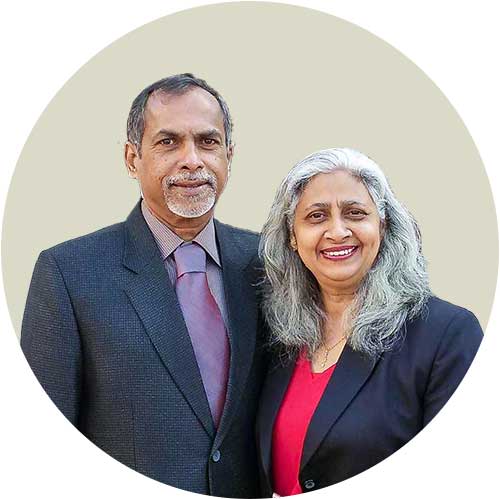 Meet Your Communication Skills Coaches
Anthony D'Souza is a passionate English teacher, certified by the prestigious American TESOL Institute.​
Marina D'Souza is an Expert English and History Teacher by profession, with 30+ years of experience.
Testimonials from Our Students
Classes are conducted with a good plan and with great involvement. Individual attention is given to each of the students and all participants are given enough time to speak on different topics each day. There is a healthy atmosphere in class which helped me to develop my communication skills. I can now see a big difference in my English communication skills.
Mr. D'Souza's personal attention to every student in correcting their mistakes while speaking is the main USP of this class. He is a very friendly teacher. I would definitely recommend this class to everyone & anyone who wants to improve their spoken English.
Conifers offers various batches at convenient times, designed, considering the office hours of the participants. It was possible for me to join the class as it was available through an online portal. This is the greatest benefit for working women or housewives who can not take out time due to their busy schedule.