About Conifers

Spoken English Classes India
Learning to speak well is a process. ​We at Conifers help you to improve your Communication Skills and Spoken English in a simple yet well-designed method.
Sessions at CONIFERS are conducted by Anthony D'Souza and Marina D'Souza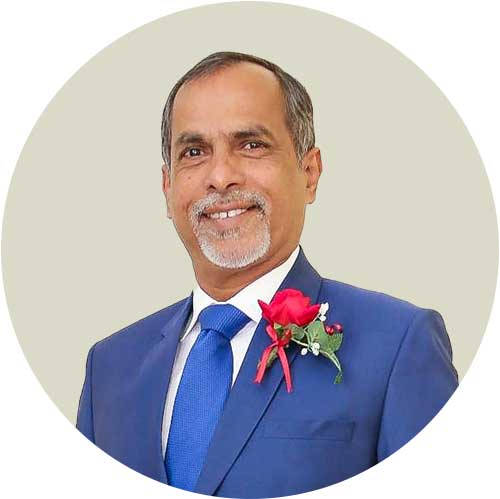 Anthony D'Souza
Anthony D'Souza is a passionate English teacher, certified by the prestigious American TESOL Institute.​ After a successful career in many corporates, he decided to give back to society. And what better way than to follow his passion and use his strength for the benefit of society.
Earlier he had worked as a Professional Horticulturist in many corporates which include Taj Group of Hotels and Walchandnagar Industries. Since 1982, during his 30+ years of corporate work he also conducted numerous sessions on Spoken English, Communication Skills and Personality Development.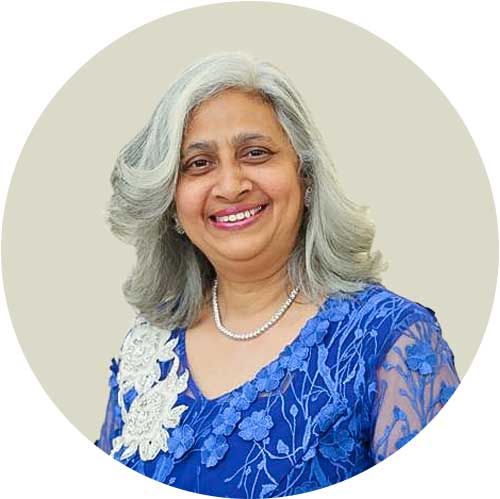 Marina D'Souza
Marina D'Souza is an Expert English and History Teacher by profession. In addition to mentoring students from Std. 8th onwards, in the school syllabus of various Boards, she also conducts Personality Development and Soft Skills sessions for participants at Conifers.​​
She has 30+ years of teaching experience at prestigious schools across Maharashtra and Goa.
Reviews from some of our participants
Mr. D'Souza's personal attention to every student in correcting their mistakes while speaking is the main USP of this class. He is a very friendly teacher. I would definitely recommend this class to everyone & anyone who wants to improve their spoken English.
Classes are conducted with a good plan and with great involvement. Individual attention is given to each of the students and all participants are given enough time to speak on different topics each day. There is a healthy atmosphere in class which helped me to develop my communication skills. I can now see a big difference in my English communication skills.
Conifers offers various batches at convenient times, designed, considering the office hours of the participants. It was possible for me to join the class as it was available through an online portal. This is the greatest benefit for working women or housewives who can not take out time due to their busy schedule.
Mr. D'Souza, you have been really patient with everyone in the class. And the way you encourage each student is really good. Thank you so much in helping me at every stage of the entire course. Overall it was one of my best decisions to join the English class at Conifers.
Memories of our offline classes